From January 17, 2019 5:30 pm until January 17, 2019 6:30 pm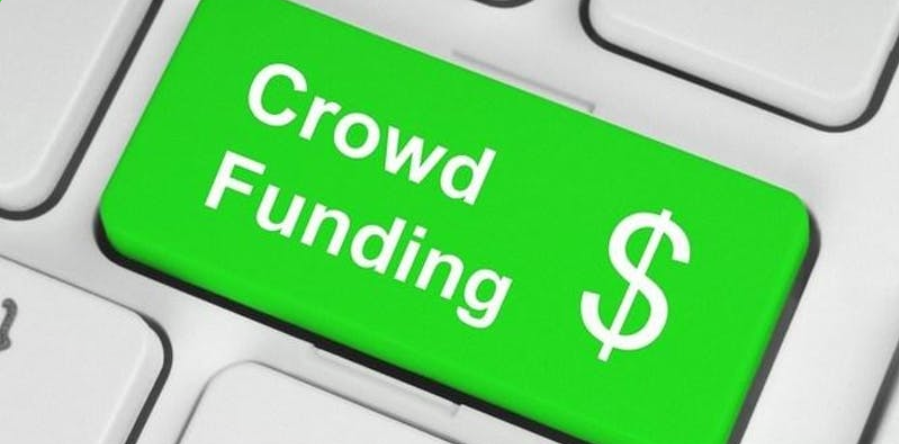 Join the SiMT Gould Business Incubator at Florence-Darlington Tech for a chance to learn more about intellectual property and how to protect it while using crowdfunding platforms.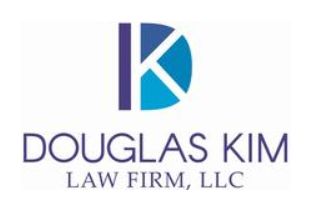 Some topics that will be discussed:
Is Kickstarter right for you?
Pre-Launch Legal Tasks.
Building Buzz.
What are you selling?
What are you promising?
Working with Uncle Sam (Taxes).
What if you are too successful?
Case studies on how to start a company and raise money using crowdfunding.
Q&A
Our presenter is Doug Kim with the Douglas Kim Law Firm, LLC. Doug Kim is a Intellectual Property Attorney where he concentrates on counseling companies concerning the protection and enforcement of intellectual property rights as well as assisting in enhancing intellectual property portfolios to increase company worth. He advises clients as to the creation, management and protection of intellectual property and assets and assists in the development of an intellectual property protection plan to create intellectual property portfolios.


Check out these local companies who launched their products on kickstarter:
Lever Gear - https://www.kickstarter.com/projects/levergear/lever-gear-clip-system-compact-storage-driver-and
Kanga - https://www.kickstarter.com/projects/kanga/kanga-kase-mate-kooler-than-a-cooler